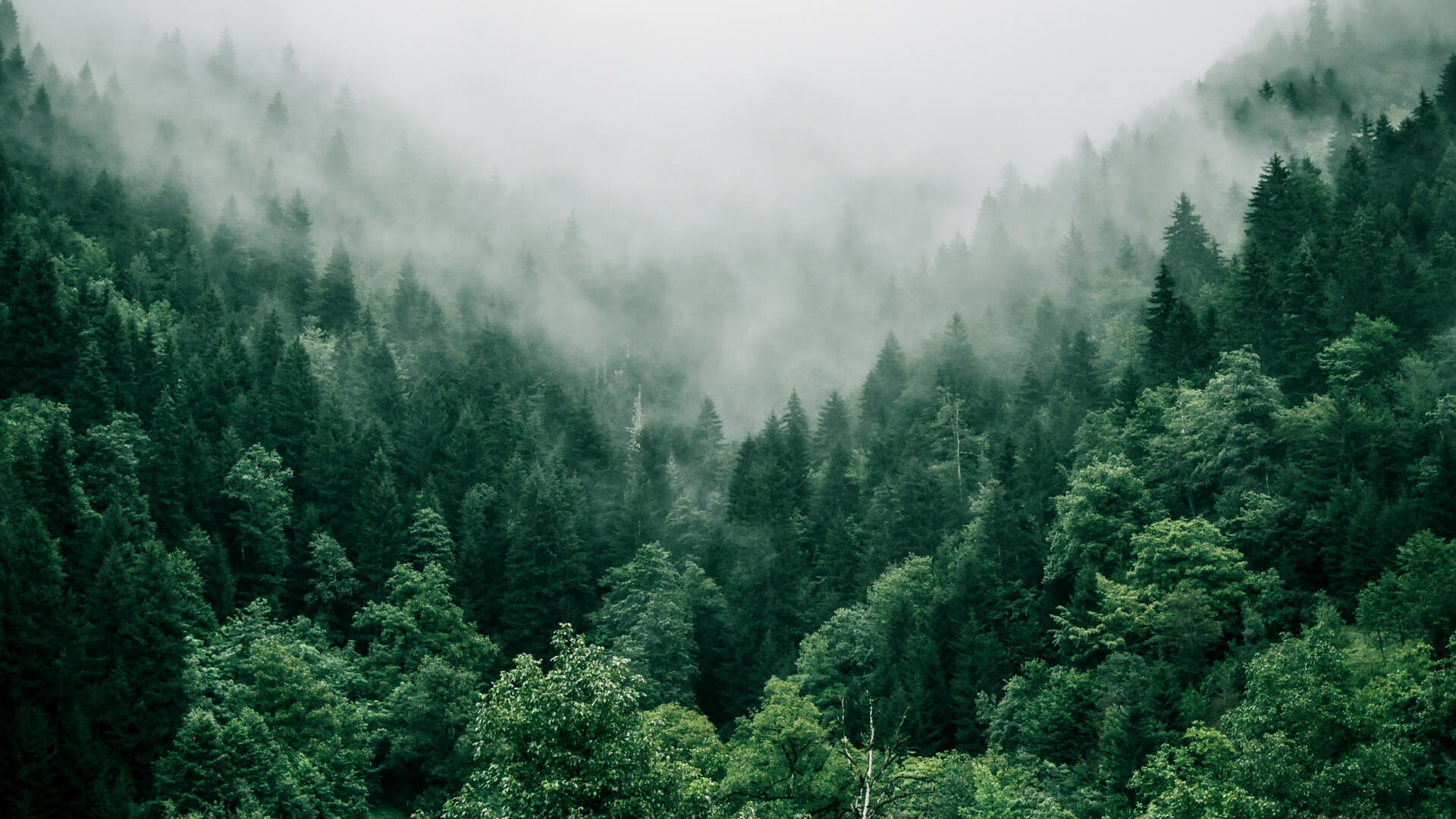 We revive wood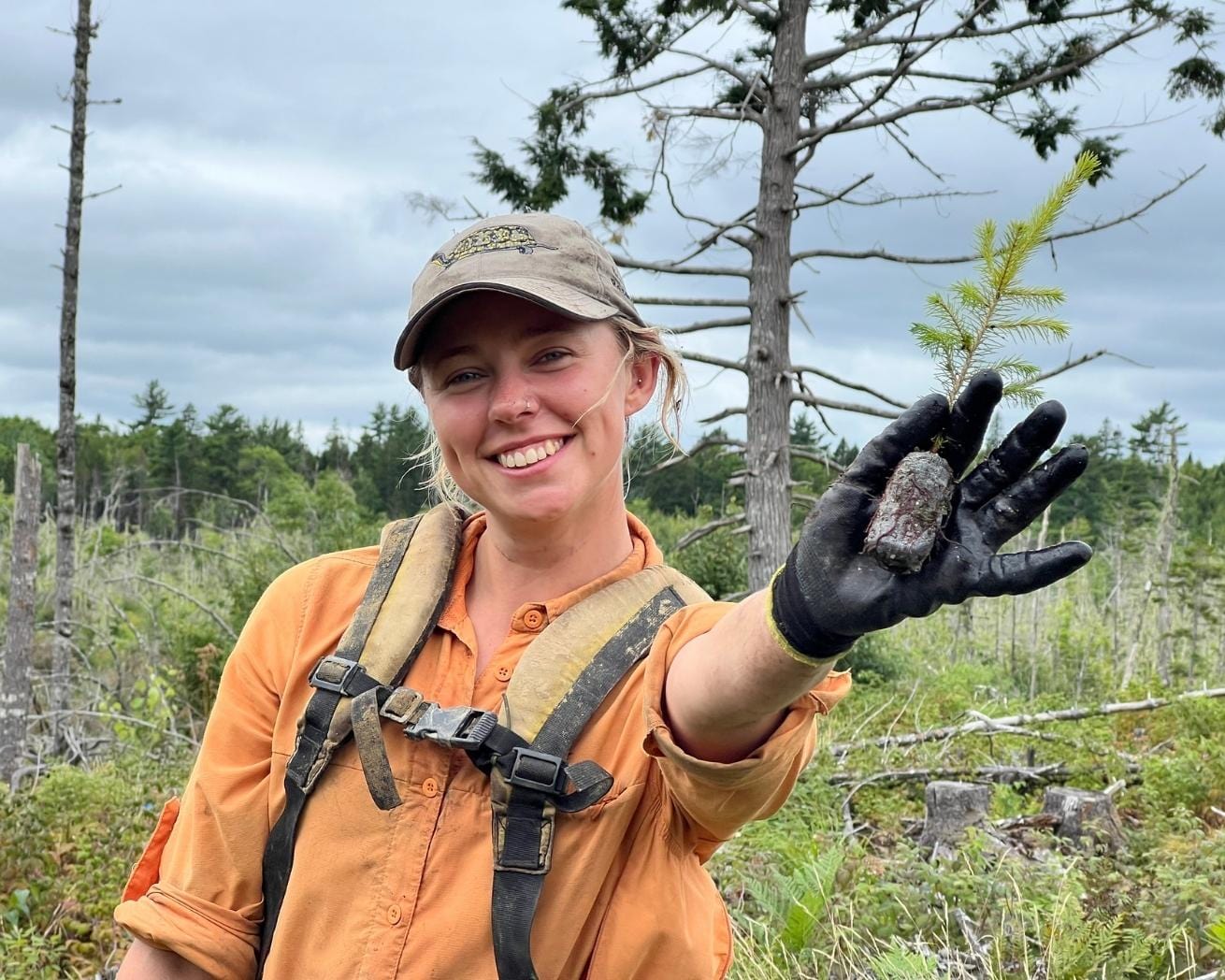 Join forces with Woodestic and OneTreePlanted,
Together we create a greener planet.
One order at a time, one tree we grow,
Join us now, let's watch the forest glow!
How does it work?
For every Woodestic Game Set you purchase, we will plant a tree.
So,  you're not only getting a fantastic game, but you're also contributing to the environment and helping to create a greener world.
Choose your favorite set

Add it to your cart

Provide your shipping information

Place your order

A tree will be planted
Why Trees?
Trees are essential to the health of our planet and all living beings. They provide numerous benefits, such as:
Helping to clean the air we breathe by absorbing pollutants
Reducing the risk of natural disasters such as floods and landslides by absorbing rainwater and stabilizing soil
Enhancing biodiversity by providing habitats for wildlife
Creating food, homes, and jobs for millions of people around the world
Helping to reduce stress and anxiety by providing calming green spaces
Absorbing carbon dioxide from the atmosphere, helping to mitigate the effects of climate change
By recognizing the many benefits of trees, we can work towards preserving and planting more trees to ensure a healthy and sustainable future for all.
By purchasing any of our game sets, you can contribute to the work of One Tree Planted and the preservation of forests.
What motivates us?
Our love for creating with wood has brought us together, and we are thrilled to know that you enjoy our creations. However, we recognize the importance of taking care of our planet since we only have this one. Therefore, we are committed to giving back to the environment and minimizing our impact through sustainable practices. With your contribution, we can continue to create while making a positive impact on our planet. Thank you for joining us on this journey towards a greener future.
ONE TREE PLANTED
A NON-PROFIT ORGANIZATION FOCUSED ON GLOBAL REFORESTATION
"We want to make it simple for anyone to help the environment by planting trees. Together we can restore forests, create habitat for biodiversity, and make a positive social impact around the world."
Since  2014
80+ countries
Over 92.7 million trees planted