Cogitate Games Ltd.
Hungary,
8200 Veszprém
Szűcs str. 10.
Who is receiving this message?
Eniko will receive your mail and reply to you expectedly within 1-2 workdays.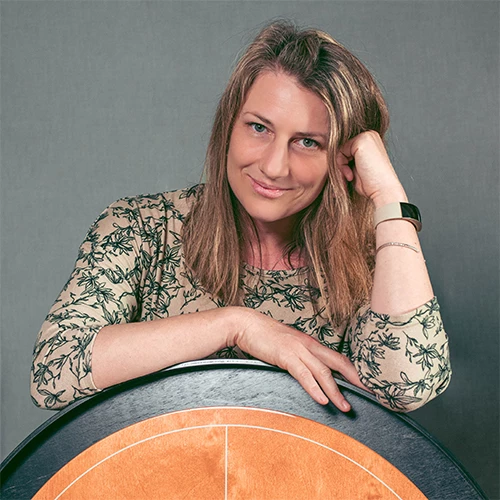 Do you have a brick and mortar shop or even a website?
Do you want to be our reseller?
Please write us a message on our Resellers page!