Woodestic Crokinole
Tournament Bronze Set – Steamed Beech & Walnut
Woodestic Crokinole
Tournament Bronze Set – Steamed Beech & Walnut

The Woodestic Crokinole Tournament Bronze Set meets the international tournament standards and is perfect for players of all levels.
Crafted by highly skilled Hungarian craftsmen, our crokinole board is a work of art. Choose from various board and ditch colors to create your ideal crokinole set, be it classic or modern
Tournament sized – This set meets the standards of international crokinole tournaments.
Accessories – You'll find everything you need in one place, from accessories that provide storage for the discs to the sliding powder used to ensure smooth gameplay.
This set includes a steamed beech board with walnut ditch and every accessories found in the Bronze package.
It's the perfect game for family gatherings, game nights, and team-building events, adding fun and friendly competition to any occasion.
Woodestic
Crokinole Exclusive
Woodestic
Crokinole Tournament
Inside the Woodestic Crokinole Tournament Bronze Set
Enjoy a risk-free trial with Woodestic's Crokinole Tournament Bronze set. Our high-quality board is built to last and designed for endless hours of fun with family and friends.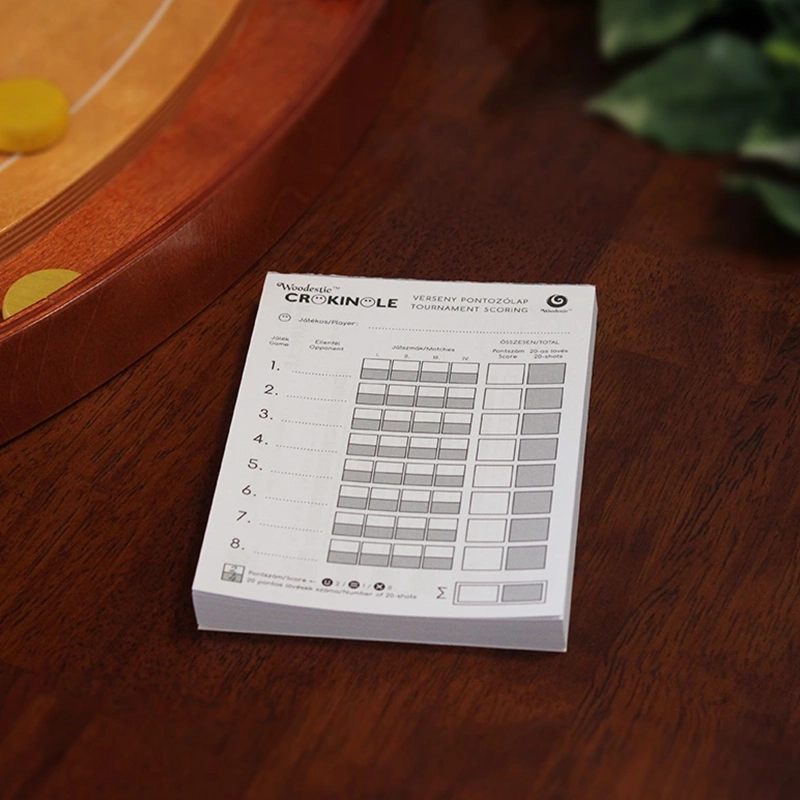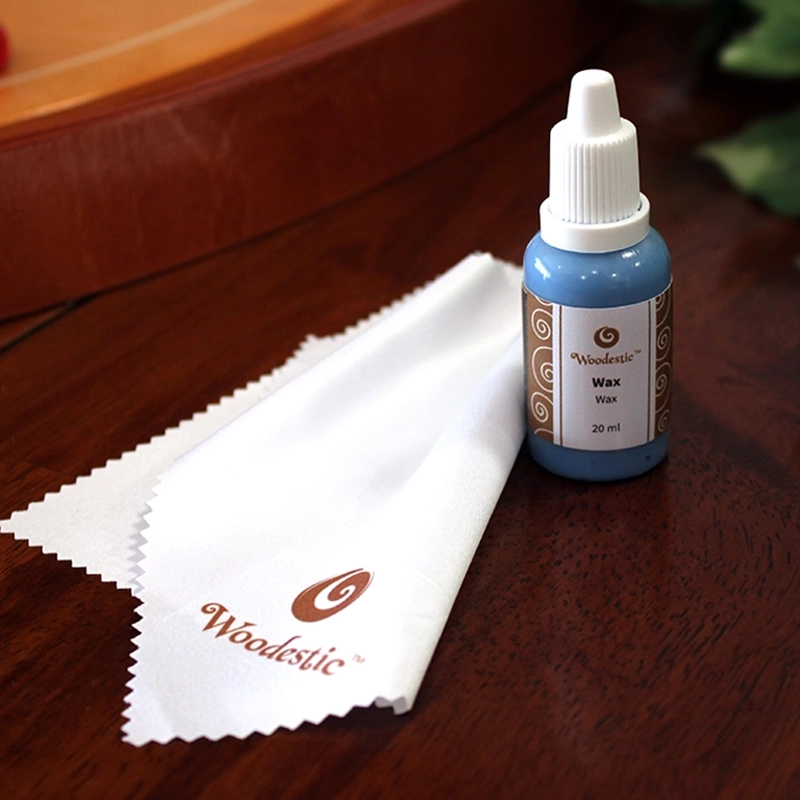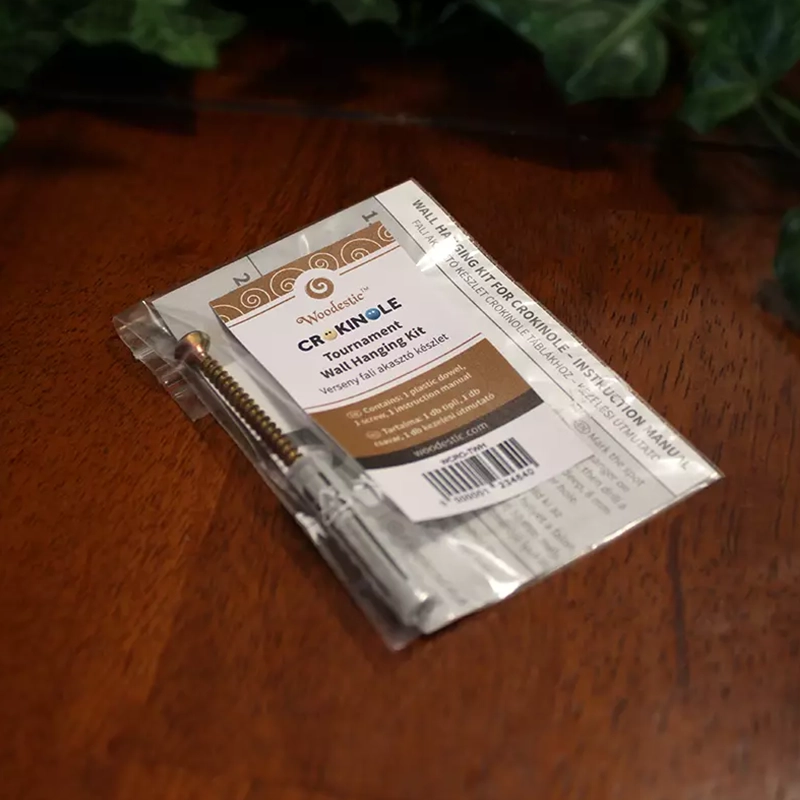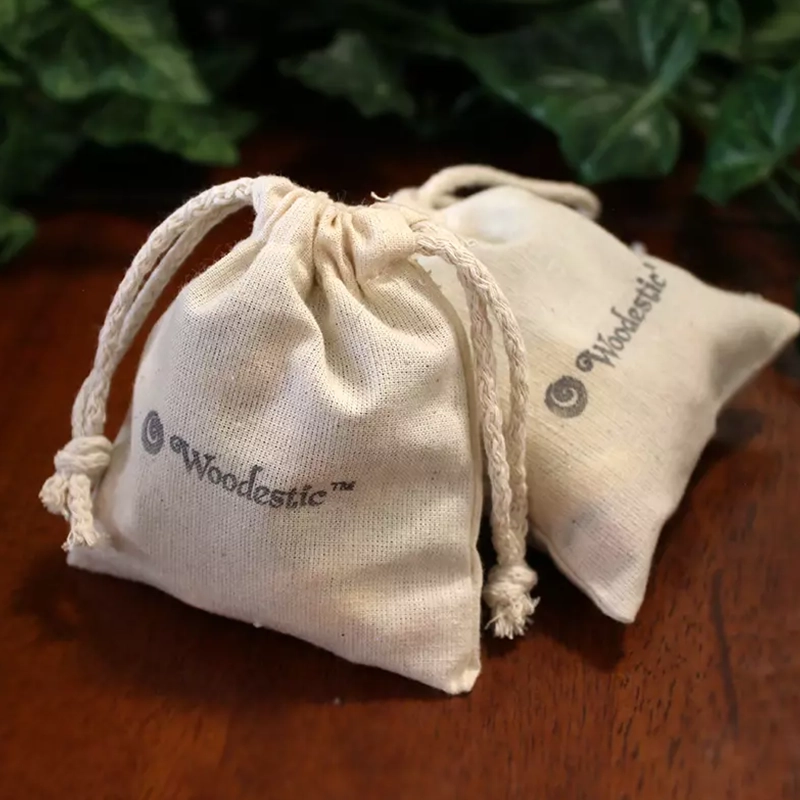 Tournament disc set – Natural
Tournament disc set – Green
Tournament disc set – Yellow
Get Your Game On with Woodestic
Want to personalize your Crokinole set?