Woodestic
Crokinole
Exclusive
Woodestic
Crokinole
Tournament


Where Trust and Quality Meet
30-day Trial
You can experience our games for up to a month, and if you're not satisfied, just let us know within 30 days of receiving your package, and we'll refund your money.
97-YEAR LIFETIME
We create timeless fun, which is why we offer a century-long guarantee that your board will remain playable. In the event of any defects, we'll repair or replace it for you.
VANISH SCRATCHES
After thousands of gameplays, microscopic scratches are inevitable to appear on the playing surface. Our scratch removing one-time service will furbish your board.
TIRED OF THIS COLOR
Worried that you might get tired of the color you choose? Don't fret – we've got you covered. We offer a one-time replacement, where you can select any color you like!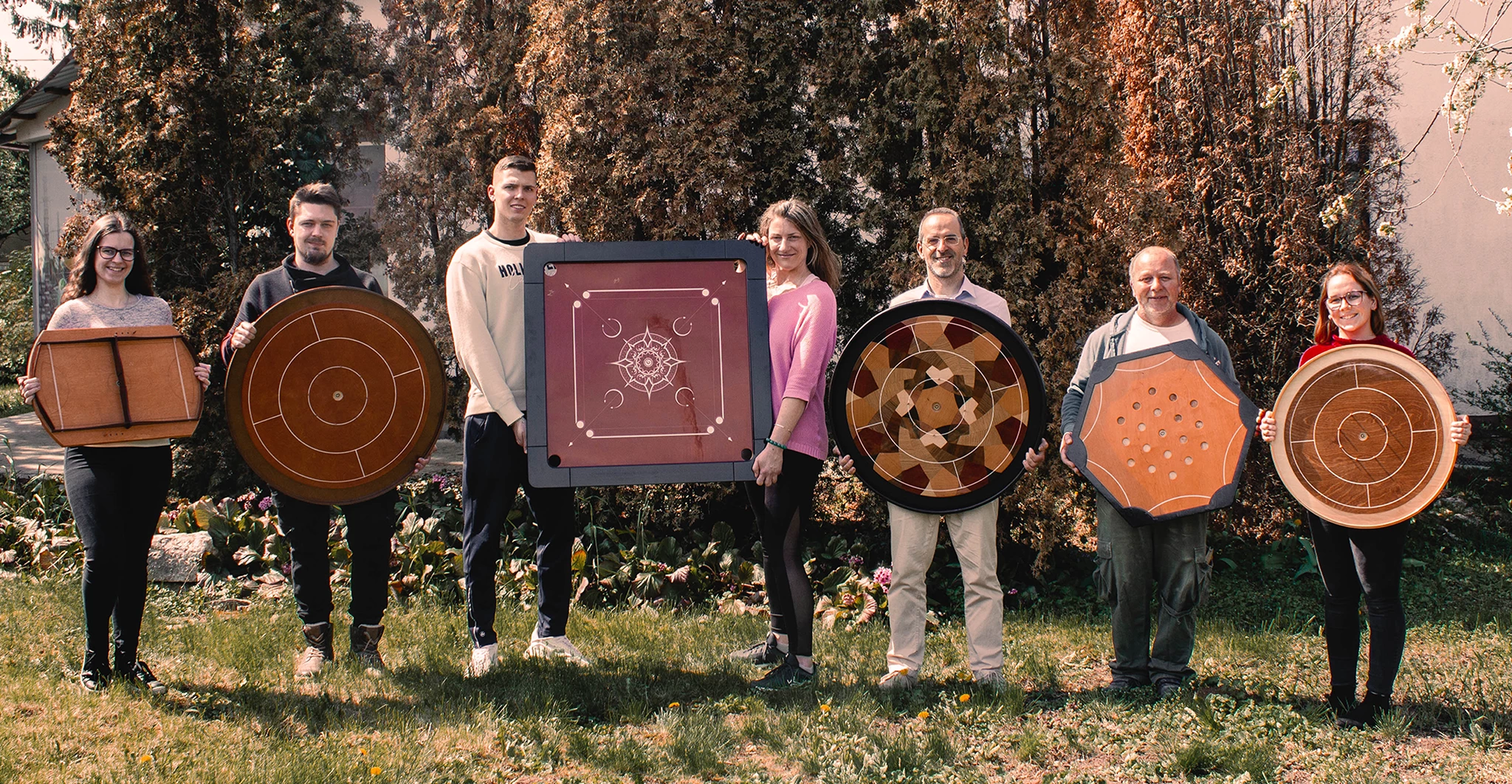 GREAT THAT YOU FOUND US!
Our belief is that the ultimate goal in life is to have fulfilling experiences. Everyone strives to provide themselves and their loved ones with opportunities to unwind, rest, enjoy themselves, and have fun. At our company, our goal is to offer our customers the best possible experience by providing high-quality board games. Additionally, we take pleasure in crafting items out of wood. It was through the combination of these two passions that we introduced our Woodestic Crokinole boards in 2012.
Since then, we have been continuously improving the quality and aesthetic appeal of our products. We are not a factory, and we do not produce mass-produced items. Instead, we take pride in handcrafting each perfect and one-of-a-kind Crokinole board and other handmade games. The positive feedback from thousands of satisfied customers motivates us and drives us to exceed our own expectations.
We value a friendly approach and encourage you to reach out to us if you have any questions or concerns.
Wood is our passion. We create the boards 100% out of wood. Now we give back nature what we take. With OneTreePlanted we are dedicated to reforestation, and you can help us save the planet by buying a board set because we plant a tree after each piece sold.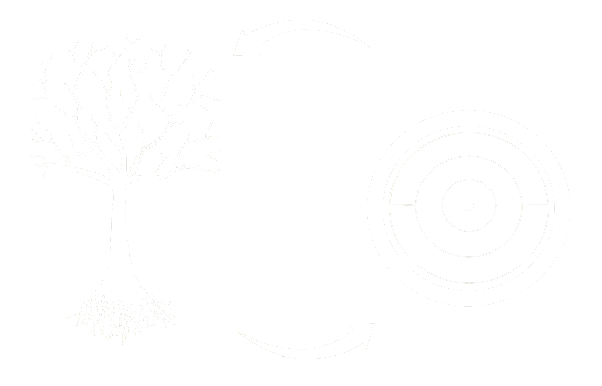 1 BOARD = 1 TREE
Help us save our planet through reforestation