READY TO GIVE A
GIFT AND FEEL LIKE,
DANG, I'M THE BEST
GIFT-GIVER EVER?
The Woodestic GameGuru will help you to find the perfect Woodestic Game for your loved one.
'Wow' effect is guaranteed!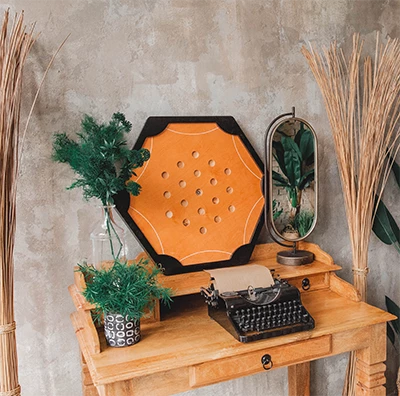 "Buying something exclusive, handmade is too expensive. It's not worth it."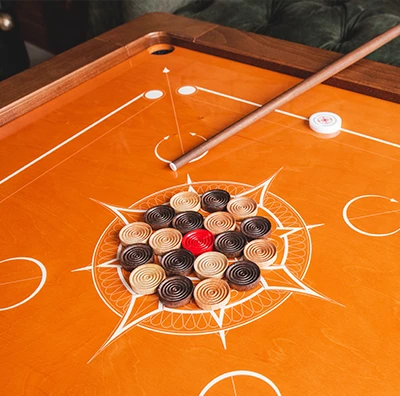 "It's too timeconsuming to buy something they would utterly like."
"It is too stressful to choose the appropriate gift."
"If it doesn't WOW I won't buy it"
-agree or disagree?
For gift-giving success, you need a present that delivers a 'WOW EFFECT' upon unwrapping.
Something…
handcrafted…
beautiful…
extraordinary…
timeless…
that everyone will talk about for DECADES.
YOU HAVE THE PASSION, WE HAVE THE EXPERTISE:
LET'S TRY THE WOODESTIC GAME GURU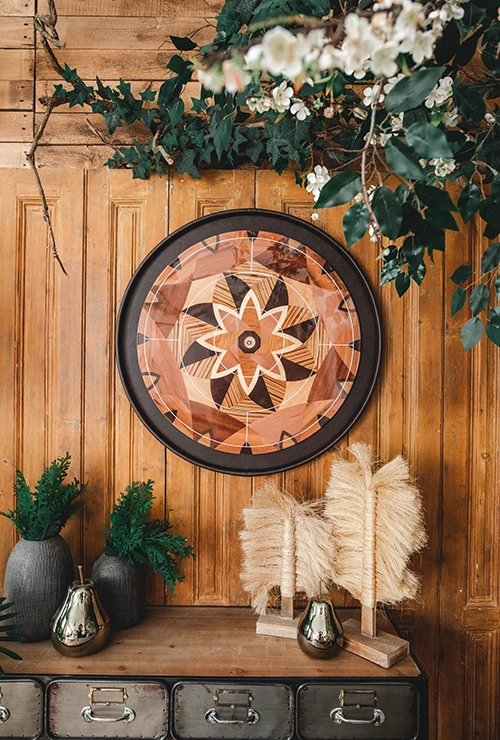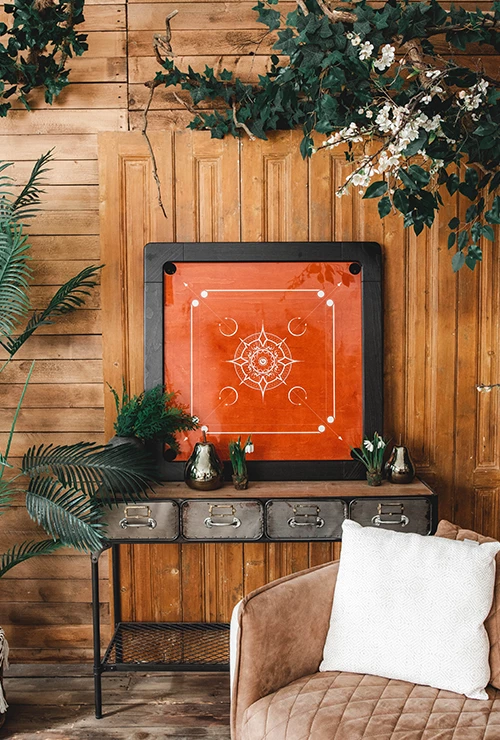 Finally, impress everyone with your gift and make sure that all of them will remember this present for DECADES.
The Woodestic's Game Guru is YOUR tool to find the best Woodestic board game for anyone you want to give a gift to. No stress, little effort, perfect choice!
A Woodestic Game promises pure fun and entertainment to the whole family for generations.
WHAT THE GAMEGURU CHOOSES FROM
A selection of premium board games in Woodestic quality that are fast-paced, incredibly easy to learn, and don't require lengthy preparation.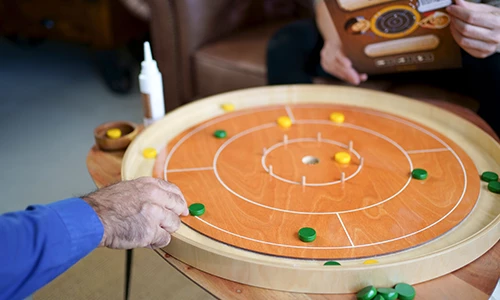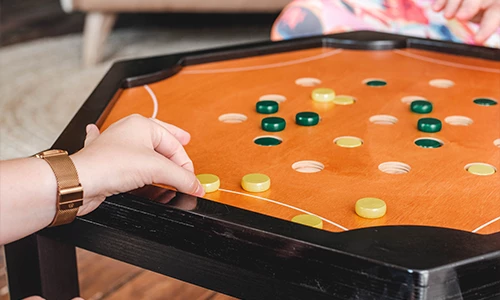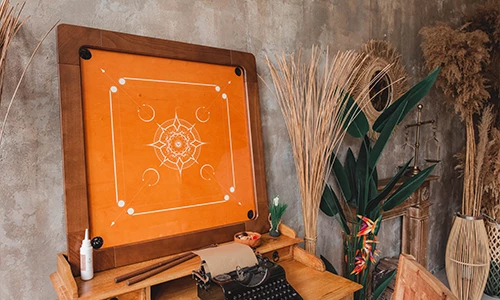 USING THE WOODESTIC GAMEGURU IS: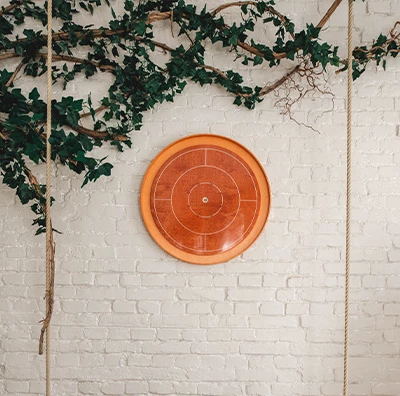 Personal solution
According to your answers, we will calculate the best choice for you that the gifted will get crazy about. You just need to think with their head when answering the questions.
Stress-free
You can skip the usual 'freaking out' sessions when it's about to find a gift. You won't run out of time this time and there will be no reason to worry.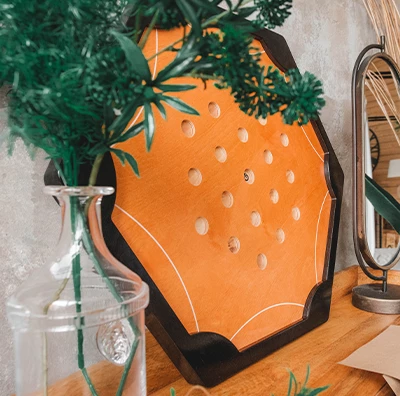 Easy-peasy
The GameGuru quiz takes only 2-3 minutes to fill in and the result is coming instantly.
OVER 5000 SATISFIED CUSTOMERS ALL AROUND THE WORLD
"Unparalleled quality. Excellent craftsmanship. Its expensive but you couldnt find a better board. My only regret is not getting the carry bag!"
– Ben
"It is really beautiful and I'm very pleased with it. Thank you so much for the little holders for the counters. Seriously thank you for the excellent customer service, you make a wonderful product but your service levels are above and beyond many that I have experienced in my life."
– Robert
"I ordered my board several years ago and have still loved it, and everyone that I have played with fell in love with the game too! its great to see how much yall have expanded!"
– Satpal, US
Woodestic GameGuru
Let's guarantee your present's WOW EFFECT!